I am Associate Priest in the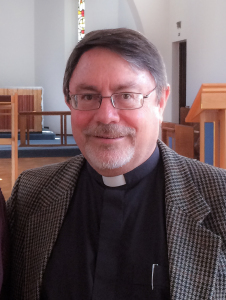 Merstham and Gatton Team, in the Diocese of Southwark, south of London in the United Kingdom.
I have worked all my life in development work in Africa and continue to do so as a consultant, sharing my time with my parish responsibilities as a self-supporting Priest in the Church of England.
I am married to Karen, have two adult children, two little grandsons and a dog named Toffee (a registered therapy dog).  I have earned part of my living in the past as a photographer and I ride a Harley-Davidson motorbike.
My main interests are:-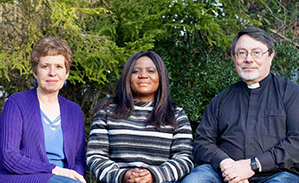 helping people to decide in what (or in WHOM) to put their faith;
supporting people of faith to deepen their faith in authentic, transformative ways; and
calling out injustice and unfairness in the structures of the world we live in.

Blessings

Len Abrams