Greetings,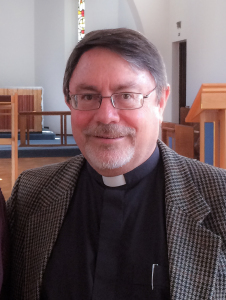 I am a self-supporting Priest in the Church of England. I am at present coming to the end of my three year curacy  at St Swithun's, Purley and St Mark's, Woodcote, in the Diocese of Southwark, south of London in the United Kingdom.  I have worked all my life in development work in Africa and continue to do so as a consultant, sharing my time with my parish responsibilities.
I am married, have two adult children, two grandsons and a dog.  I have earned part of my living in the past as a photographer and I ride a Harley-Davidson motorbike.
This Blog is an experiment.  Having lived and worked in Africa, the United Kingdom and the United States, I have many friends who have requested to access sermons and occasional reflections from time to time.  In time I may develop the blog to include other content. I hope that this does not descend into self-indulgence – please be robust in your critique!
Blessings
Len Abrams
Current series of talks on "Hard Questions" at St Swithun's & St Mark's – do come!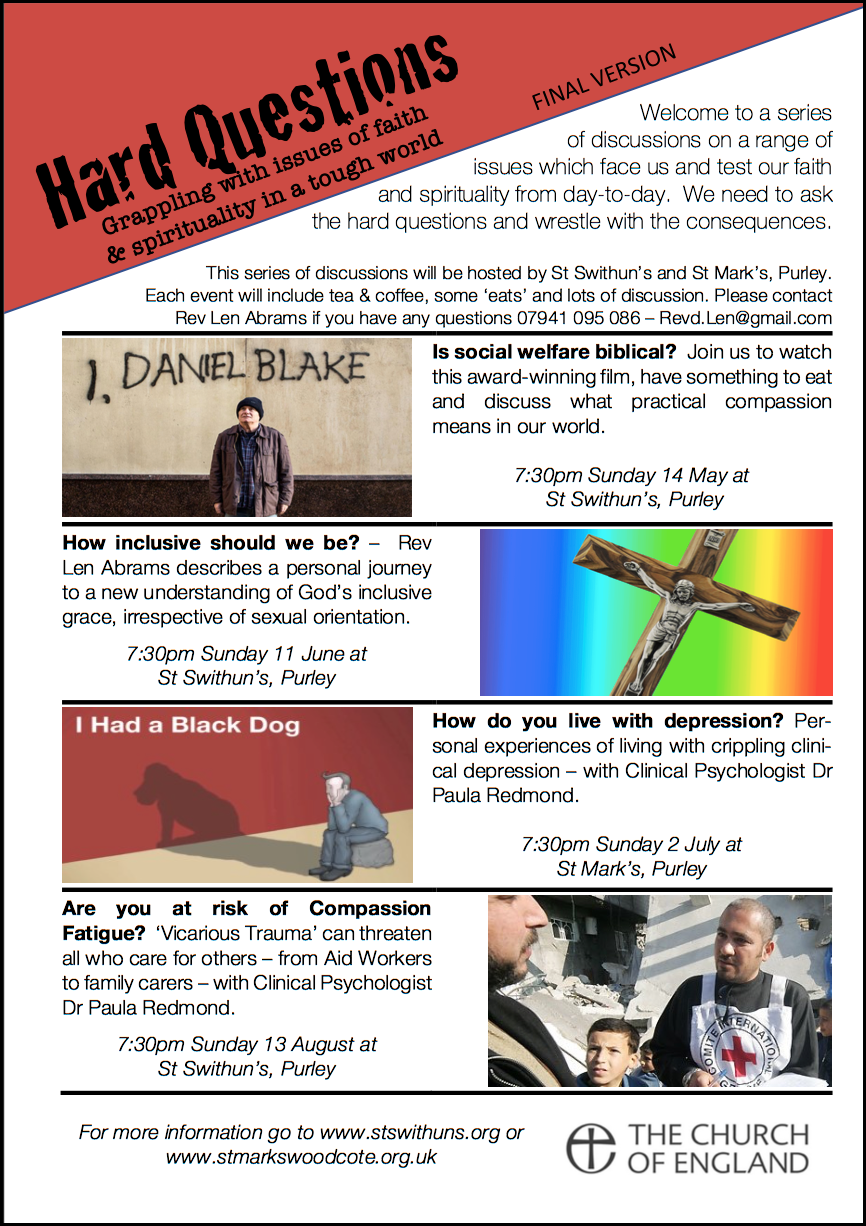 PS – Do Register (Link on the left) to be notified of new materials – I promise you will not get dozens of emails!