Greetings,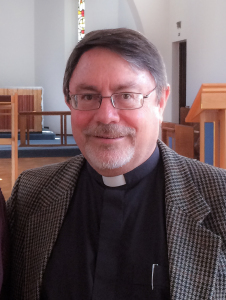 I am Associate Priest in the Merstham and Gatton Team, in the Diocese of Southwark, south of London in the United Kingdom.
I have worked all my life in development work in Africa and continue to do so as a consultant, sharing my time with my parish responsibilities as a self-supporting Priest in the Church of England.
I am married, have two adult children, two grandsons and a dog.  I have earned part of my living in the past as a photographer and I ride a Harley-Davidson motorbike.
Blessings
Len Abrams 

PS – Do Register (Link on the left) to be notified of new materials – I promise you will not get dozens of emails!